My health struggles started early on, as a child I struggled with chronic ear infections, chronic colds, and chronic tonsillitis. After having my tonsils and adenoids removed when I was 8 my symptoms seemed to improve for a short while but within a year or two, I began a long-term struggle with digestive issues and weight gain.
I was diagnosed with IBS at 16 and followed the standard advice of eating more fiber, exercising, and worrying less. In my early 20's I started having severe anxiety and depression. I spent over a year trying several different medications but soon became frustrated by the side effects and with the help of my holistically-minded grandmother weened myself off the medication with amino acids, and herbs.  After seeing how amazing these natural remedies worked I became passionate about learning anything and everything I could about holistic and alternative health.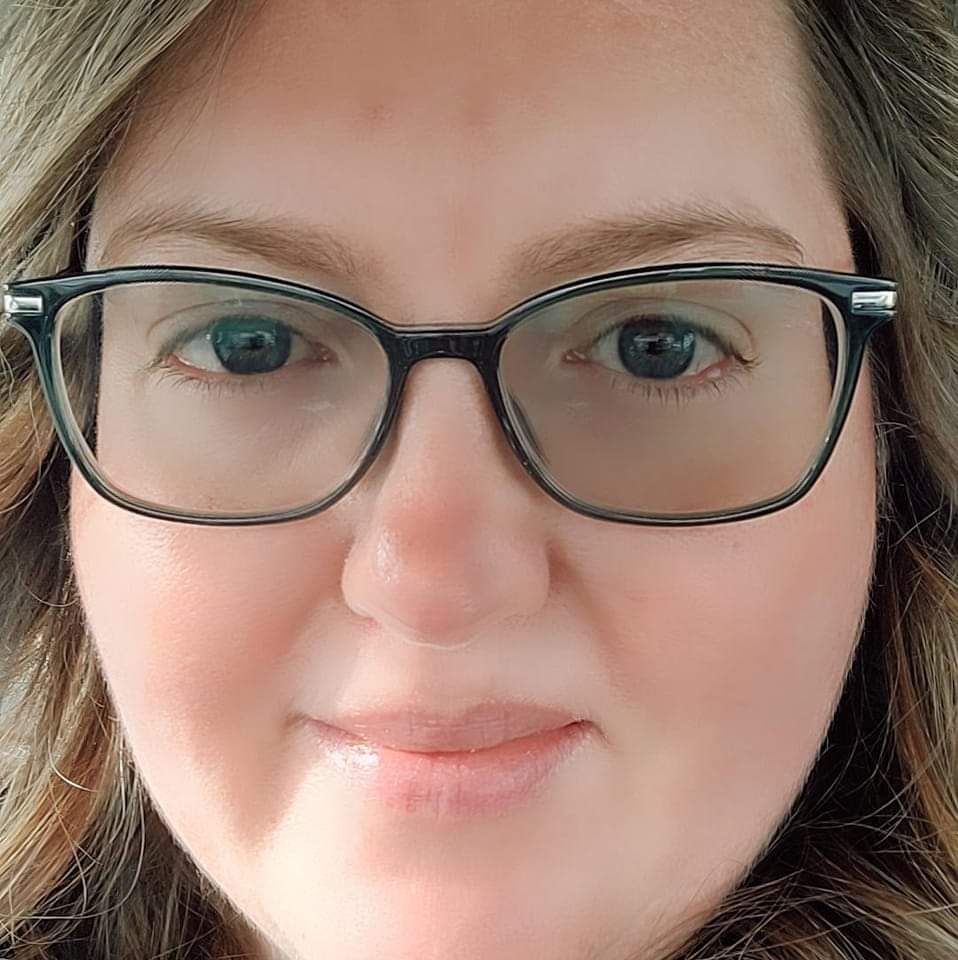 In 2011 after two back-to-back pregnancies, my health crashed again, and I began experiencing digestive issues again, extreme fatigue, body pain, and panic attacks.
I put my researcher hat on again and was tested and diagnosed with celiac disease. Although giving up gluten helped some it didn't address the panic attacks, body pain, and extreme fatigue. I started working with a Naturopath but didn't see any results.
Frustrated by my lack of results I decided I needed to take my health into my own hands and found Functional Diagnostic Nutrition® (FDN) in 2013.  I signed up and became a certified Functional Diagnostic Nutrition Practitioner(FDN-P) and by following the FDN approach my results were nothing short of amazing, I began healing and my symptoms started disappearing very quickly.
I have gone on to become a Master EFT Practitioner, Board Certified Health and Wellness Coach, Holistic Health Practitioner, Rapid Transformation Therapist, and Certified Hypnotherapist so that I can help my clients even more.  I am passionate about helping moms get their energy back, fix their wacky hormones, and put an end to their overwhelm. 
I was born and raised in Ottawa, Ontario, Canada and am currently living in Saskatchewan!
When I am not researching a learning about health you can find me enjoying a good game of hockey with my family!